In this blog post, we will explore how local search marketing can help your business stand out in your local area and attract more customers. By utilizing effective strategies and online platforms, you can increase your online visibility, establish trust, and drive sales within your local market.
Local Keyword Research: Start by identifying the specific keywords and phrases that people in your local area are using to search for products or services like yours. By optimizing your website content with these local keywords, you can increase the chances of appearing in relevant local search results.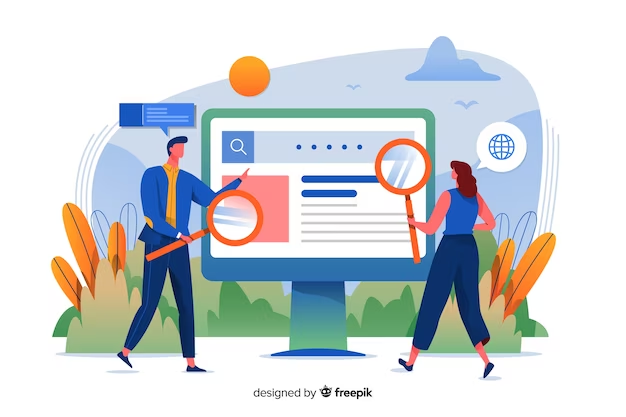 Google My Business Optimization: Take advantage of Google My Business, a free tool that allows you to create and manage your business profile on Google. Optimize your listing by providing accurate and up-to-date information, including your business name, address, phone number, website, and business hours. Encourage customers to leave reviews on your Google My Business profile, as positive reviews can help improve your local search rankings.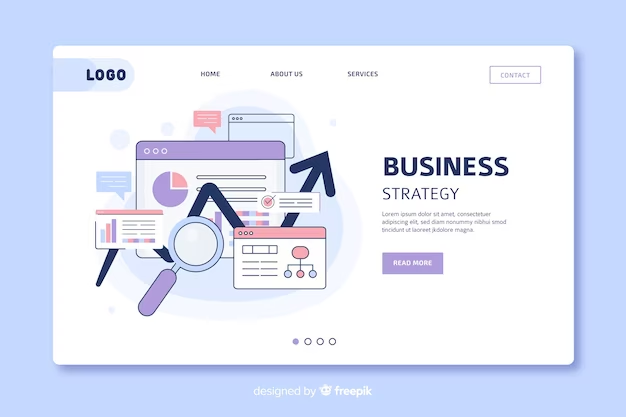 Online Reviews and Reputation Management: Online reviews play a significant role in building trust and credibility among local customers. Encourage your satisfied customers to leave positive reviews on platforms like Google, Yelp, or industry-specific review sites. Respond to reviews, both positive and negative, in a timely and professional manner to show that you value customer feedback and are committed to providing excellent service.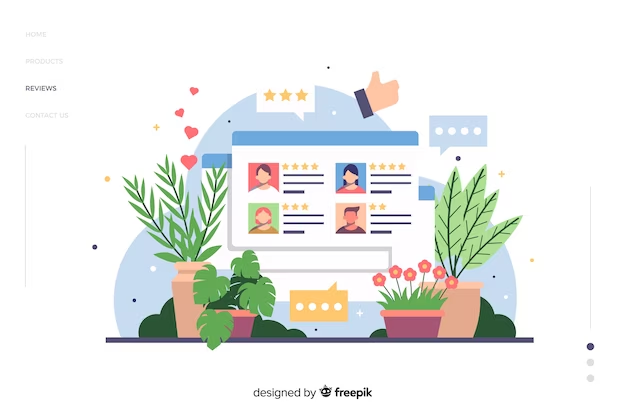 Local Directory Listings: Get your business listed on popular local directories and online directories relevant to your industry. This includes platforms like Yelp, Yellow Pages, TripAdvisor, and industry-specific directories. These listings provide additional online visibility and can improve your chances of being found by local customers.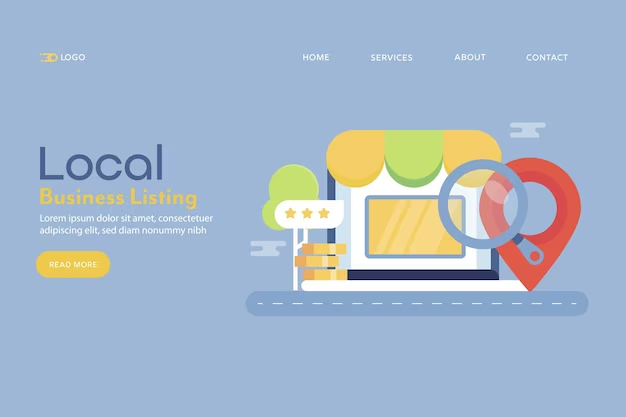 Location-Based Landing Pages: If you have multiple locations or serve specific local areas, consider creating location-specific landing pages on your website. These pages should contain relevant content tailored to each location, including local keywords, customer testimonials, and specific information about products or services available in that area.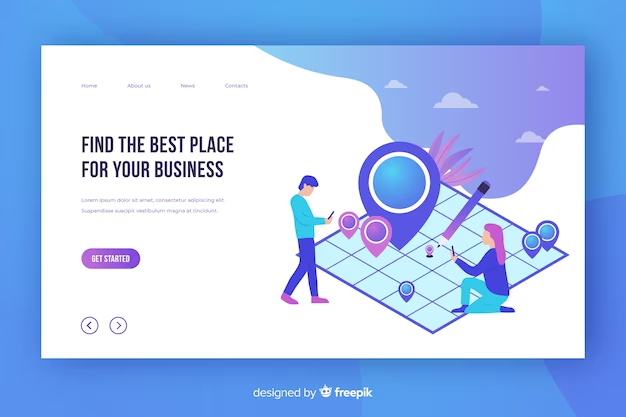 Social Media Engagement: Engage with your local community on social media platforms. Share updates, promotions, and valuable content that resonates with your local audience. Interact with your followers, respond to comments, and participate in local conversations to build a strong online presence within your community.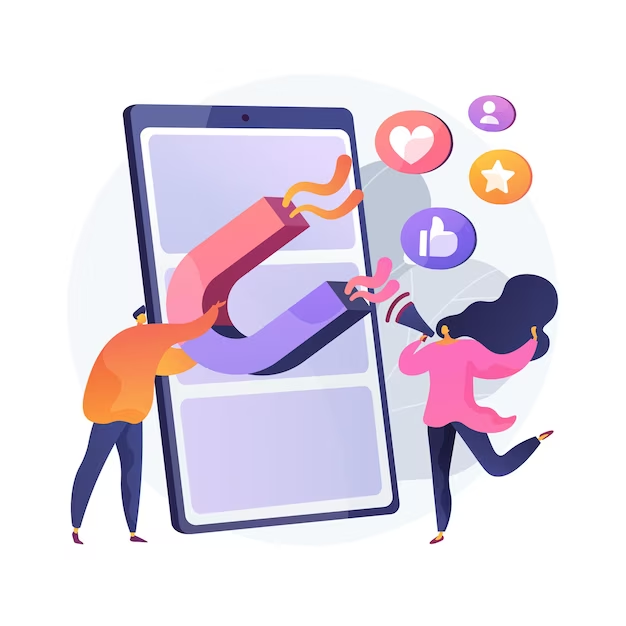 Local Partnerships and Collaborations: Seek opportunities to collaborate with other local businesses or organizations. This can include cross-promotions, joint events, or sponsorships. By partnering with complementary businesses, you can expand your reach and tap into each other's customer base.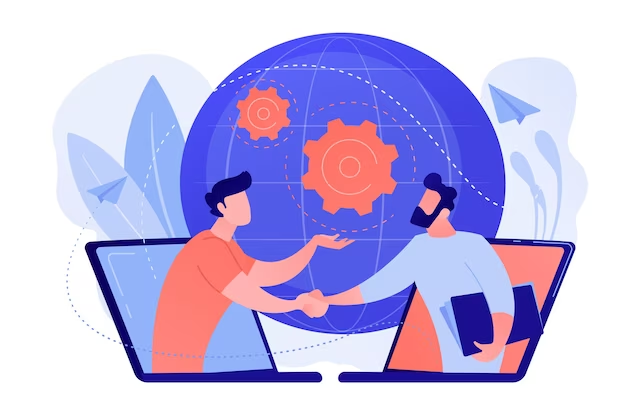 Conclusion: By leveraging the power of local search marketing, you can establish a strong presence in your local market, attract local customers, and drive business growth. Implementing strategies such as local keyword optimization, Google My Business optimization, online reputation management, local directory listings, engaging on social media, and forming local partnerships can significantly enhance your visibility and position your business as a trusted choice within your local community.