In this blog post, we will explore the benefits of using WordPress and WooCommerce to build powerful websites. WordPress is a popular content management system (CMS) that allows you to create and manage your website easily, while WooCommerce is a plugin that adds robust e-commerce functionality to your WordPress site. Together, they provide a versatile and user-friendly platform for building and running successful online stores.
Easy Website Creation: WordPress simplifies the website creation process, even for those with limited technical knowledge. With its intuitive interface and user-friendly tools, you can quickly set up a professional-looking website without the need for coding or web development skills.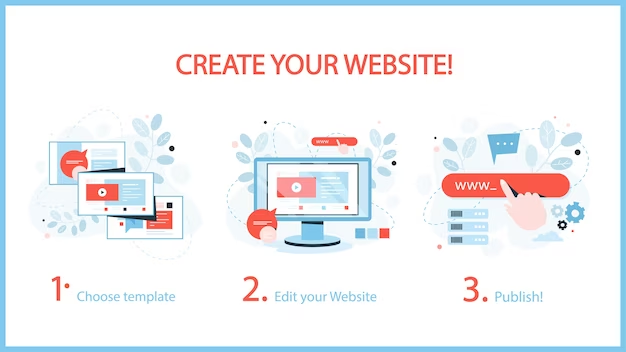 Customizability and Flexibility: WordPress offers a wide range of themes and templates, allowing you to customize the look and feel of your website according to your brand identity and target audience. You can easily modify colors, fonts, layouts, and other design elements to create a unique and visually appealing website.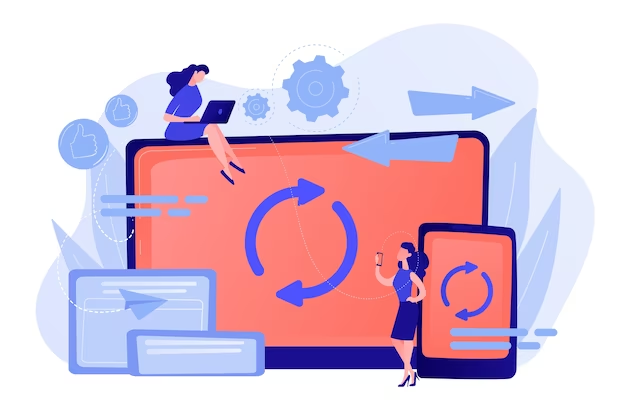 Seamless E-commerce Integration: WooCommerce seamlessly integrates with WordPress, enabling you to transform your website into a powerful online store. With WooCommerce, you can add product listings, set up payment gateways, manage inventory, and handle shipping options, all within the familiar WordPress interface.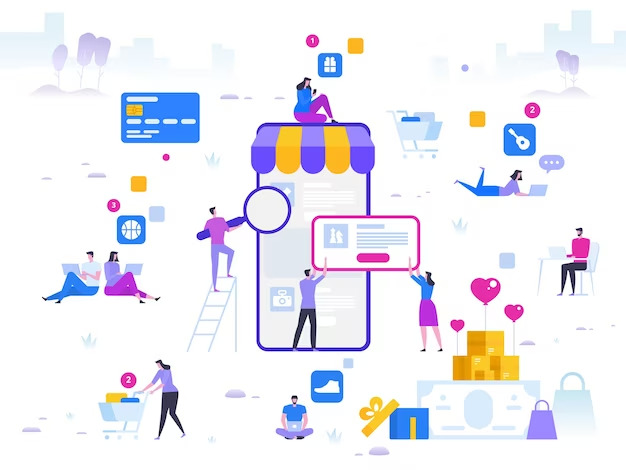 Extensive Plugin Support: WordPress has a vast ecosystem of plugins that extend its functionality. Whether you need to enhance SEO, add contact forms, integrate social media, or implement advanced analytics, there are numerous plugins available to meet your specific requirements. This flexibility allows you to tailor your website to your business needs.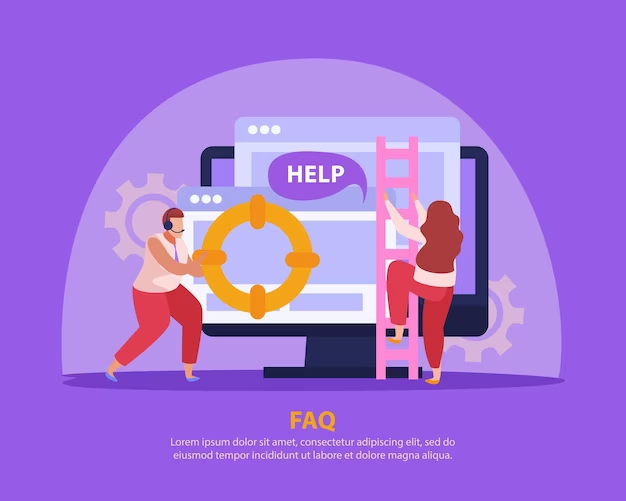 Search Engine Optimization (SEO) Friendliness: WordPress is known for its SEO-friendly architecture. It provides features and plugins that help optimize your website for search engines, such as customizable permalinks, meta tags, XML sitemaps, and mobile responsiveness. This makes it easier for your website to rank higher in search engine results and attract organic traffic.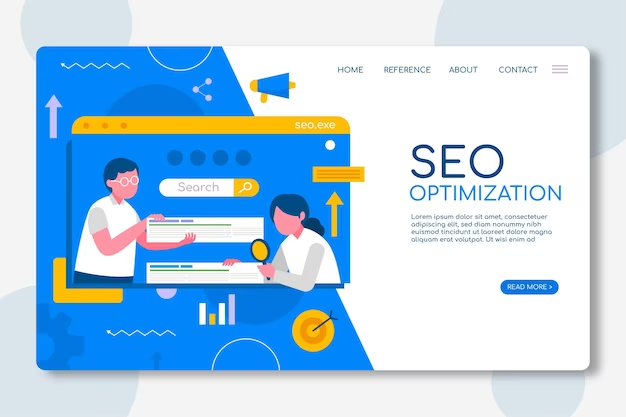 Scalability and Growth: WordPress and WooCommerce offer scalability, allowing your website to grow alongside your business. Whether you have a small online store or a large e-commerce platform, WordPress can handle increasing traffic, product catalog expansion, and the addition of new features with ease.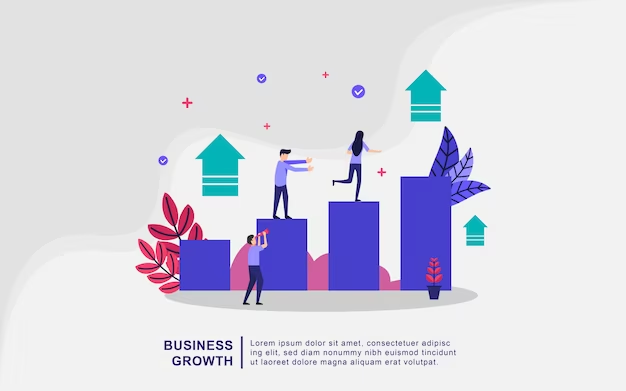 Community Support and Updates: WordPress has a vibrant community of developers, designers, and users who contribute to its continuous improvement. Regular updates ensure that your website remains secure, compatible with the latest web technologies, and equipped with new features to enhance your online store's performance.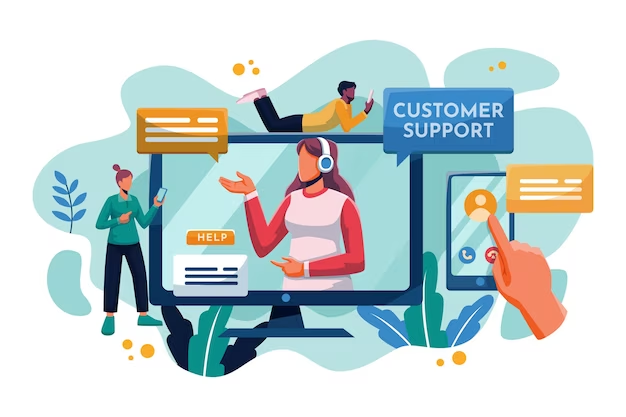 Analytics and Tracking: WordPress and WooCommerce provide built-in analytics and tracking capabilities to monitor your website's performance. You can track sales, customer behavior, conversion rates, and other key metrics to gain insights into your online store's performance and make data-driven decisions to optimize your business strategies.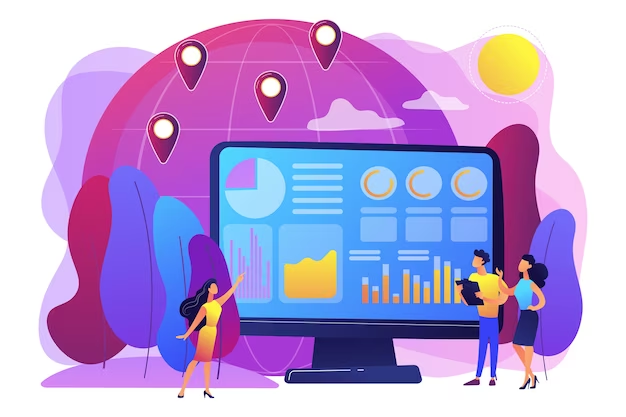 Conclusion: Building powerful websites with WordPress and WooCommerce offers numerous advantages, including easy website creation, customizability, seamless e-commerce integration, extensive plugin support, SEO friendliness, scalability, community support, and analytics capabilities. By leveraging these features, you can create an engaging online presence, drive sales, and provide a seamless shopping experience for your customers.